Fillogic Appoints Brett Strassman as Vice President of Finance
Fillogic announced the addition of Brett Strassman as the company's vice president of finance.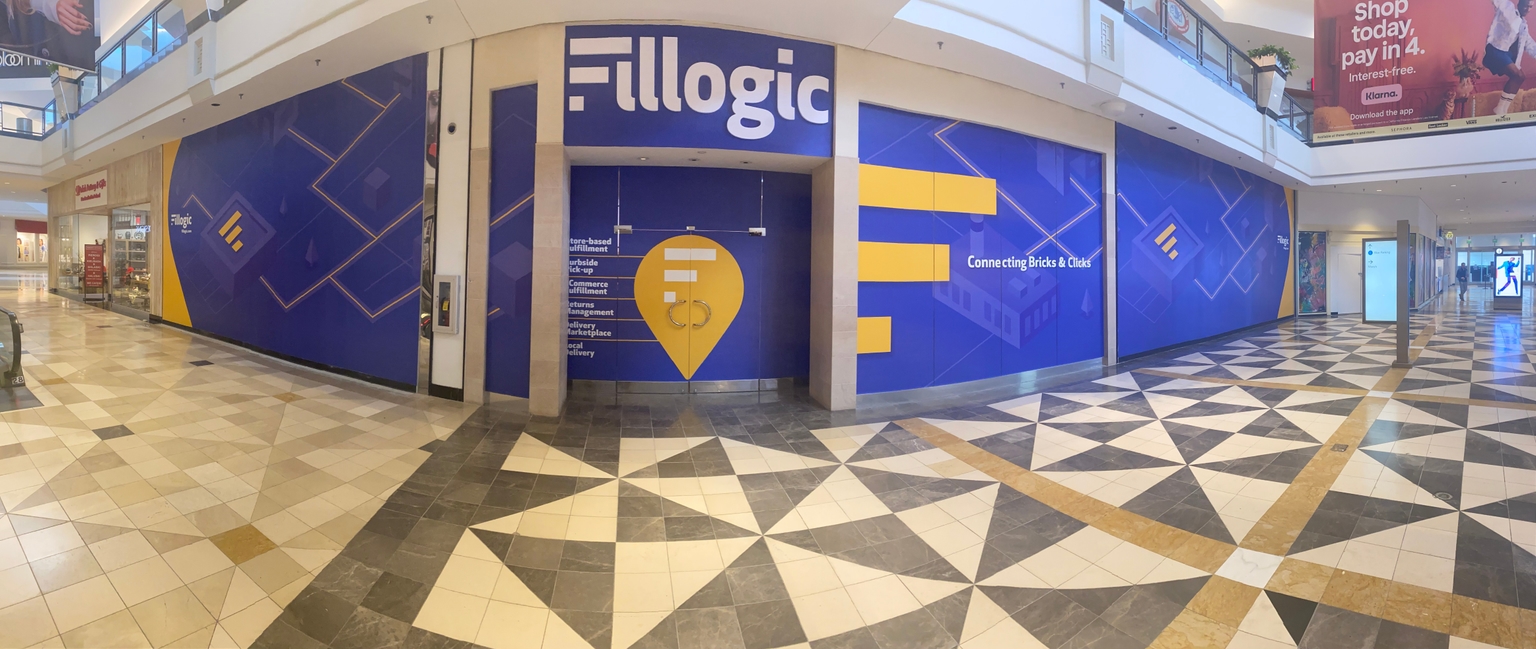 NEW YORK, N.Y., October 10, 2022 – Fillogic, the leading platform for localized logistics, announced the addition of Brett Strassman as the company's vice president of finance. Brett has been serving in this newly created role since early September 2022.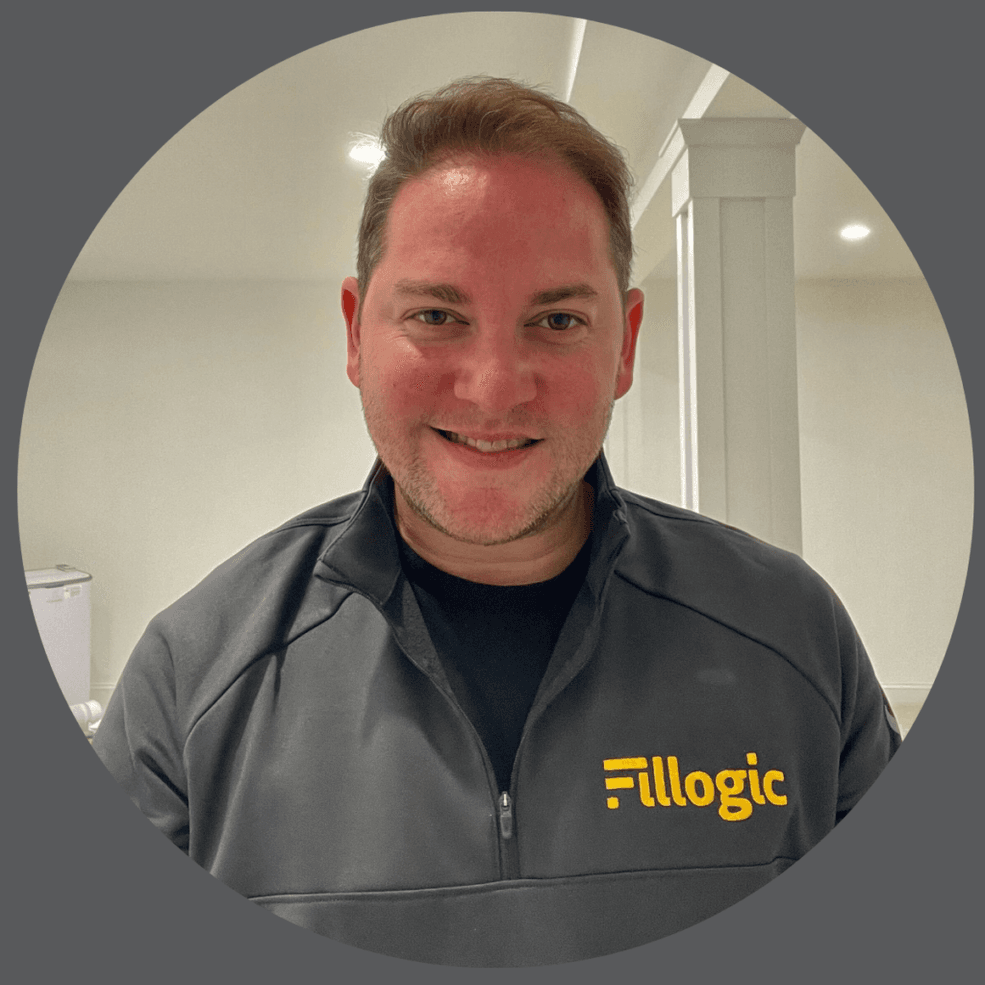 Brett Strassman
Prior to joining Fillogic, Brett served as the head of finance for Onna Technologies, a software as a service data services/management company. An expert in helping companies modernize their financial strategies, Brett brings more than a decade of experience in financial growth planning to the Fillogic team. He has a successful track record in fundraising, revenue generation, metrics analysis, and strategic planning for startup SaaS companies across a number of industries. He obtained his bachelor degree in economics/finance from the University of Rhode Island and quickly found his niche in startup progression after a short stint in investment banking.
"I'm really happy to be a part of the Fillogic family and the company's upward trajectory," Brett stated. "The vision and passion that this team has for improving the supply chain and transforming retail is inspiring, and I am looking forward to helping them develop a more efficient, strategic plan for their projected growth and building partnerships that can strengthen its standing in the marketplace. There's so much Fillogic can and will do, and I can't wait to help make it happen."
As part of his role, Brett will help the company with its investor relations and building stronger networks and relationships with its financial and business partners. 
"We are excited to have Brett on the team and are looking forward to using his past SaaS and startup knowledge to grow our investor base and help establish more strategic financial deals," said Bill Thayer, CEO of Fillogic.
About Fillogic
Fillogic is a NYC-based team of retail and logistics professionals, technologists, serial entrepreneurs, and creative problem solvers with more than 160 years of combined experience. We are driven by a mission to help our partners decipher the writing on the wall as technology continues to rapidly transform the retail landscape. 
For more information, please visit: www.fillogic.com.