5 Benefits of Channel-Free Retail Logistics
The retail industry is a huge player in the US economy. It supports about 52 million jobs nationwide and adds nearly $4 trillion to the gross domestic product every year.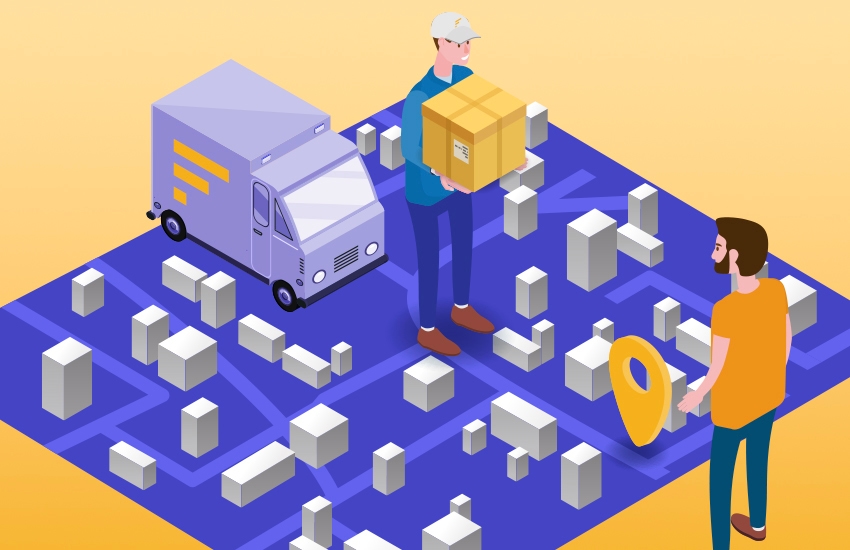 Ecommerce. Brick and mortar. Mobile apps. Wholesale. Etc. Most retailers think about their SKUs in these channels. 
However, customers don't shop by channel; they increasingly shop across channels. They simply want to purchase what they need, when they want it, and get it as fast as possible – regardless of whether it's shipped direct or available for in-store pickup, curbside delivery, or locker/parcel pickup. To consumers, all shopping is channel free. And it's time for retailers to adopt that same mindset. 
We outline the reasons why channel-free logistics is better than an omnichannel solution below.
Why Channel-Free?
Implementing a channel-free logistics solution ensures a more cohesive approach to retail inventory management and allows retailers to better meet their customers' expectations. 
The channel-free solution focuses the entire retail strategy – no matter where the product is shelved, bought, or returned. It provides efficiency while also resulting in the best experience for the consumer. 
"Is it being fulfilled from the store? Is it being fulfilled from a larger facility that's being zoned skipped into a facility? Is it a returns consolidation point?" said Bill Thayer, CEO and founder of Fillogic. "It really doesn't matter, but what does is that the infrastructure is there and it's operational. It's just getting shipments where they need to go quicker with better technology, better integration, better tracking and tracing, and just being overall better."
Through integrated retail logistics technology, a channel-free solution breaks down supply chain silos and ensures that every cog, every process, and every person is working cohesively. Some of its benefits include:
Scalability – Retailers and brands can quickly provide fulfillment and delivery of products where and when they are needed
Streamlined operations – Connected technology and infrastructure integrates all cogs in the supply chain and delivers customer orders through one inventory
Faster inventory turns – Returned/consolidated/liquidated/out of stock/end of season products are able to make it back to store shelves quicker
Increased circularity & sustainability – By using existing infrastructure, inventory is housed closer to the end consumer, lessening transit time and miles traveled. It also keeps more product on the shelf and out of landfills.
Maximized profits and opportunities – With Fillogic's solution, retailers can more efficiently adapt to rapid change and increase opportunities and profits. 
What's Next?
Channel-free retail logistics offers several significant benefits for retailers and brands. By shifting from a traditional omnichannel approach to a channel-free solution, businesses can align their inventory management strategies with the evolving needs and expectations of their customers.
This approach allows retailers to swiftly fulfill and deliver products precisely where and when they are needed, regardless of the channel. By leveraging connected technology and integrated infrastructure, every aspect of the supply chain can seamlessly work together, ensuring streamlined operations, efficient customer order delivery through a single inventory system, faster inventory turns, increased circularity and sustainability, and maximized profits. 
Channel-free retail logistics presents a compelling case for retailers and brands to embrace a customer-centric mindset and adopt an integrated approach to inventory management. It will propel retailers forward in an ever-evolving retail landscape.
Ready to get your retail logistics in gear and start a channel-free journey? Reach out to Fillogic now.