Why Fillogic
We connect the retail ecosystem like no one else
The Answer is Clear
We are transforming the retail ecosystem like never before, enabling companies to meet the needs of today's modern consumer.
Retail logistics are siloed and complex

But Fillogic's expertise and innovative technology connect all aspects of the supply chain, providing retailers end-to-end visibility

Retail space is underutilized

The Fillogic Hub Network transforms excess space in malls/retail centers into fully functional micrologistics hubs

Product is kept in disparate warehouses

Since the Fillogic Hubs are in malls, products are stored right where they're needed most – close to consumers – which reduces transit time, cost, and carbon emissions
Who Needs Fillogic, Anyway?
We're the right partner for:
Our Approach
No logistics problem is too complex for us. We've seen it all, recognized the issues, and created ways to solve them. We are experts at what we do – transforming retail logistics to help our customers succeed.
At Fillogic, we are a family, and we are committed to
Solving any problem that we're faced with
Connecting the retail supply chain
Breaking down silos
Helping your customers win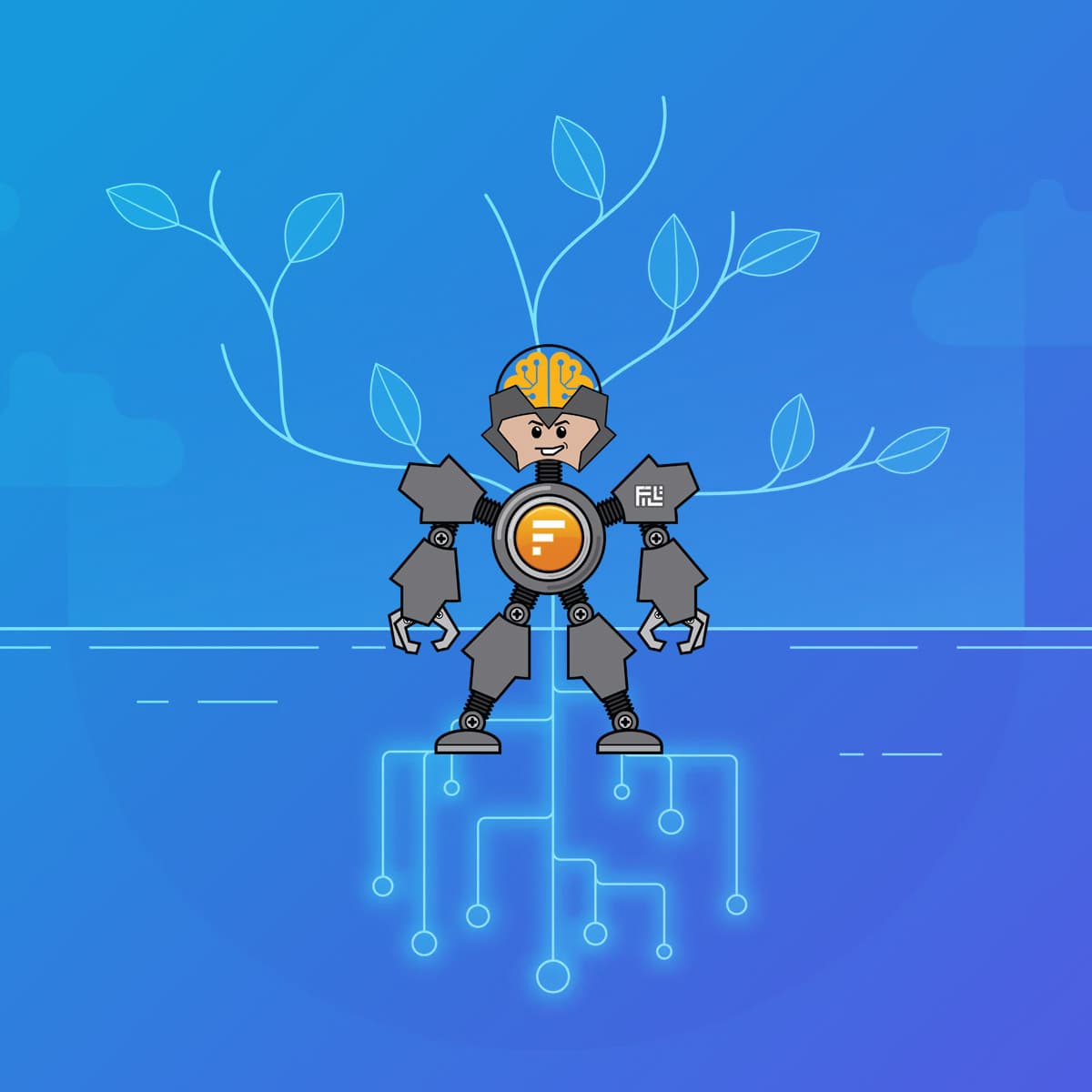 Building a More Sustainable Future
Not only are we solving today's retail logistics problems, but we're doing it in an eco-friendly, sustainable way. Here's how:
We keep products closer to consumers, reducing transit time, distance, and emissions
We transform existing, empty retail space into fully functional micrologistics hubs, reducing the need for additional industrial/warehouse buildings
We make returns/reverse logistics easy and convenient, keeping products out of landfills and in stores (reducing travel from return center to warehouse back to retail shelves)
We participate in pallet recycling, reusable packaging, and other environmentally friendly shipping practices, reducing waste
The Hub Network is constantly expanding to position inventory in the right place at the right time.