Hub Network
Connected local market logistics hubs, located in retail centers or malls, that provide retailers with a full suite of innovative solutions and helps them keep inventory closer to where end consumers live, work, and shop.
Full-service retail logistics
Inventory management, ecommerce and store-based fulfillment, sort/seg/pack, and delivery centers
Save up to 40% in fulfillment costs per year using the Fillogic ecosystem
Improve customer delivery and returns processes
Forward-stage inventory and products to be at the right location at the right time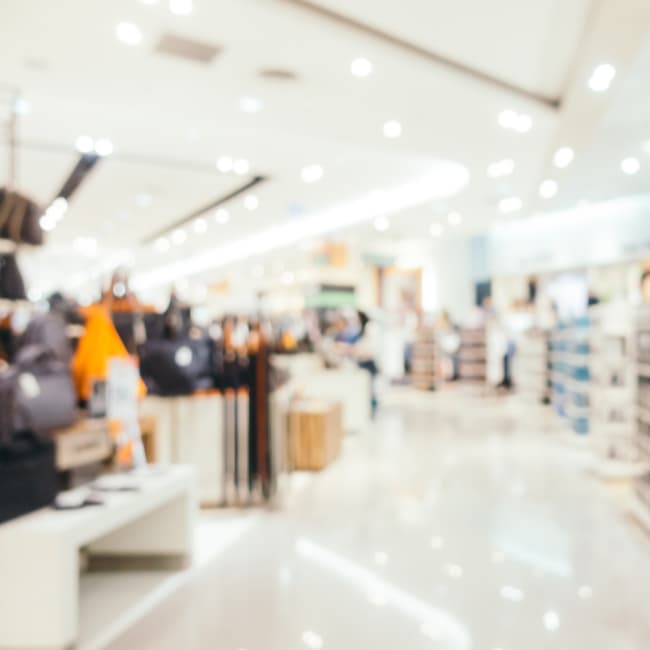 Improve all logistics and fulfillment services more efficiently and at lower costs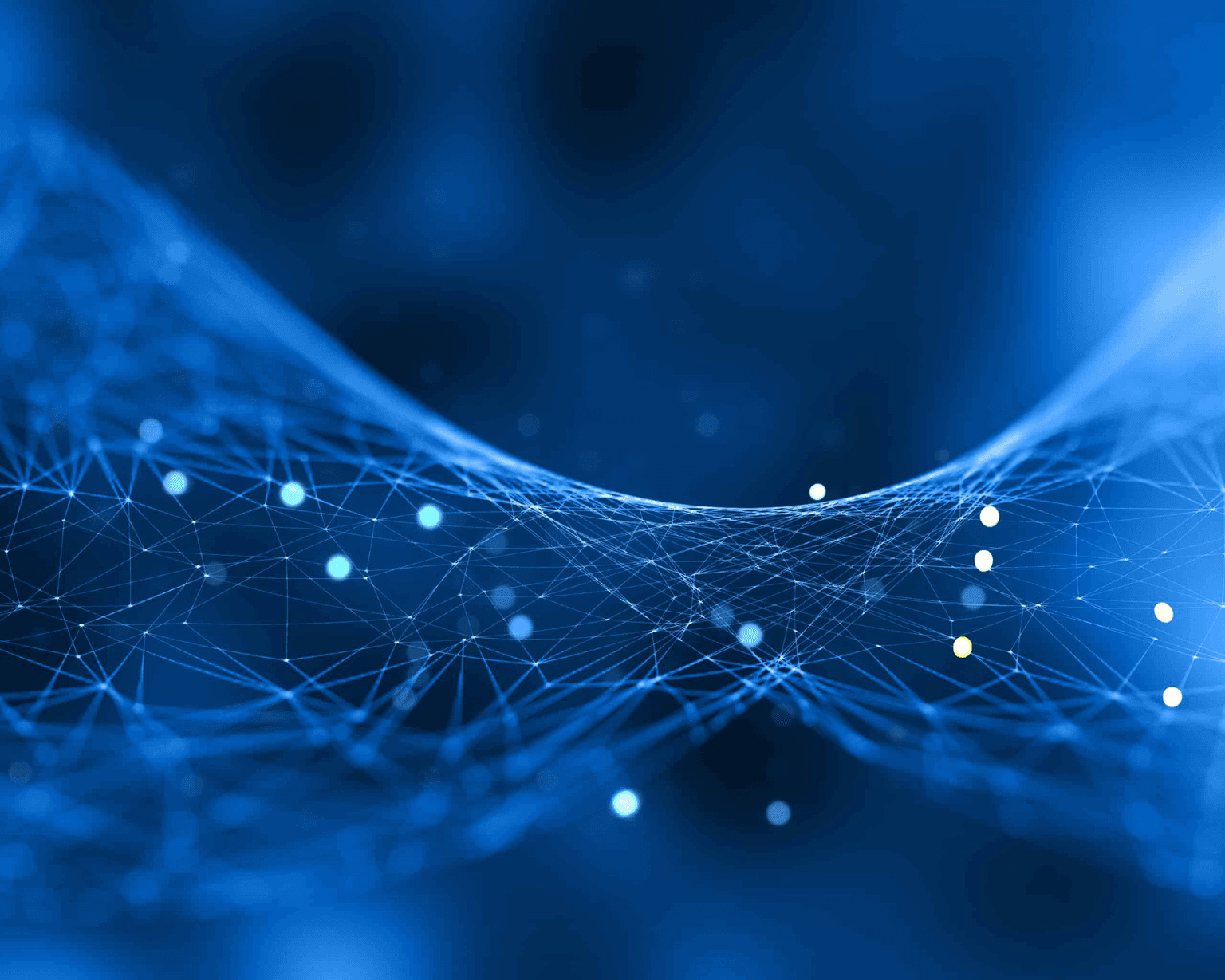 We handle all retail logistics in one location and one connected technology system, so you can focus on selling merchandise.
Stores
Mall-based aggregation and sorts save time and money.
Ensure the right SKUs are in stock for rapid replenishment
Reduce labor costs and allow in-store staff to focus on customer service by letting Fillogic handle all fulfillment
Brands
Our connected hubs and partnerships help your company stay focused on what it does best. While we:
Efficiently place your product where it's needed or get product there in 2 days or less
Position you for scalable growth and reduce retail logistics costs
Ecommerce
Our network of micrologistics hubs position your business to scale and:
Fulfill orders quickly and more cost-effectively
Process returns more efficiently, positively impacting the bottom line
Meet or exceed the expectations of today's consumers

Fillogic helps retailers get the right product delivered to the end buyer rapidly through multiple fulfillment options

Gain total inventory visibility

Through our proprietary software that integrates with other systems throughout the supply chain and our Delivery Marketplace, you can track inventory in real time – from where it is stored, throughout transit, to end delivery, and recommerce

Improve sustainability

Our Hub Network repurposes retail space and positions inventory closer to consumers, reducing the need for warehouse builds/increased industrial footprint as well as total shipping miles