Delivery Marketplace
Access transportation capacity from national, regional, and local middle- and final-mile carriers with Fillogic's proprietary platform
Integrate an Alternative Transportation Network
We connect your business with diverse, efficient, and cost-effective shipping options by:
Matching customer demand with our carrier network via Fillogic's powerful proprietary Delivery Marketplace technology
Offering expedited shipping at ground rates
Reaching 98% of the US in 3 days or less (with coverage growing every day!)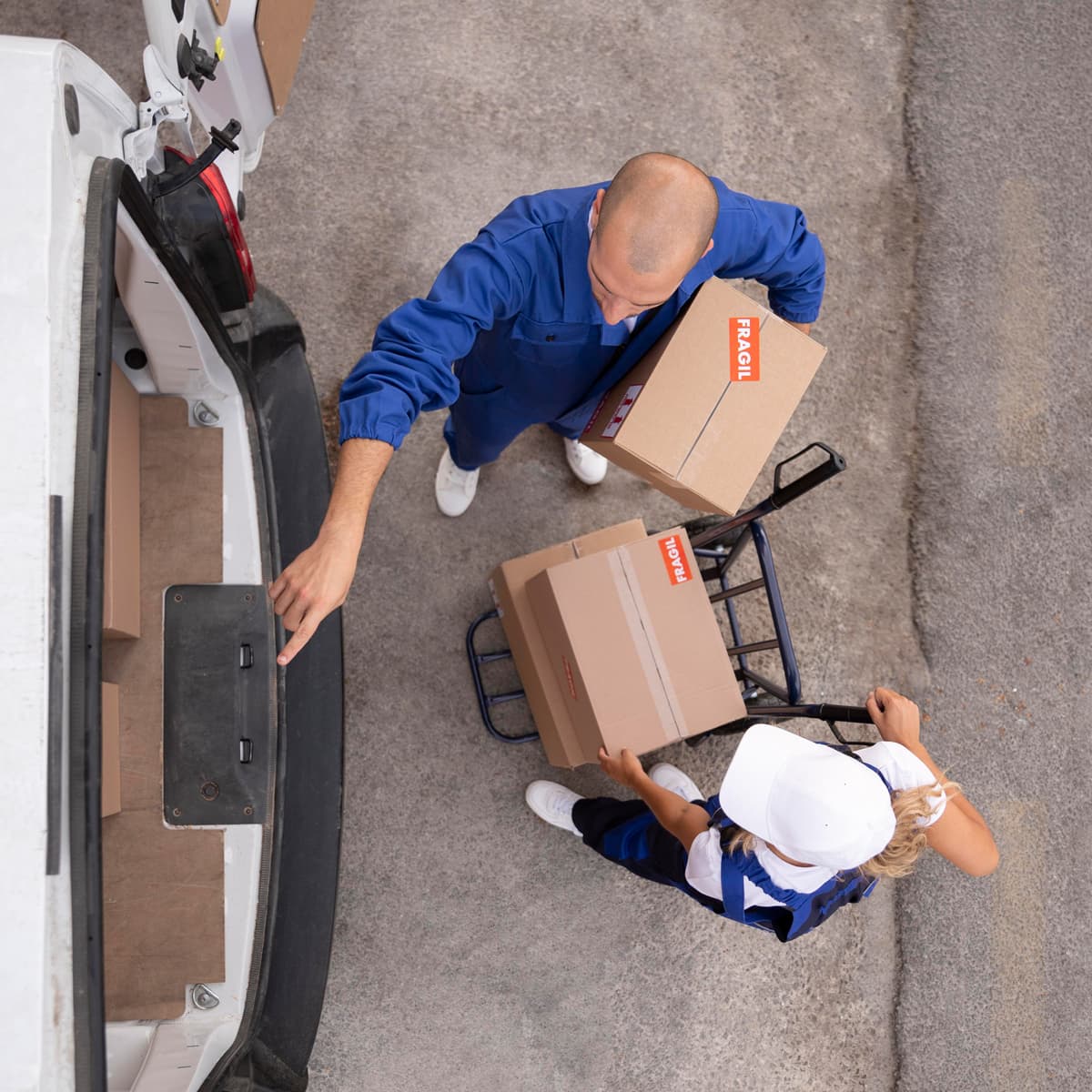 Our agile and scalable transportation platform connects shippers with the right carrier at the right time
Resulting in faster, more reliable deliveries and improved customer satisfaction.
Use Fillogic's growing network of flights and carriers to augment both inbound and outbound capacity
Improve service and gain end-to-end visibility through Fillogic's technology and low-touch integrations
Access an ever-evolving marketplace that scales alongside your business while keeping costs competitive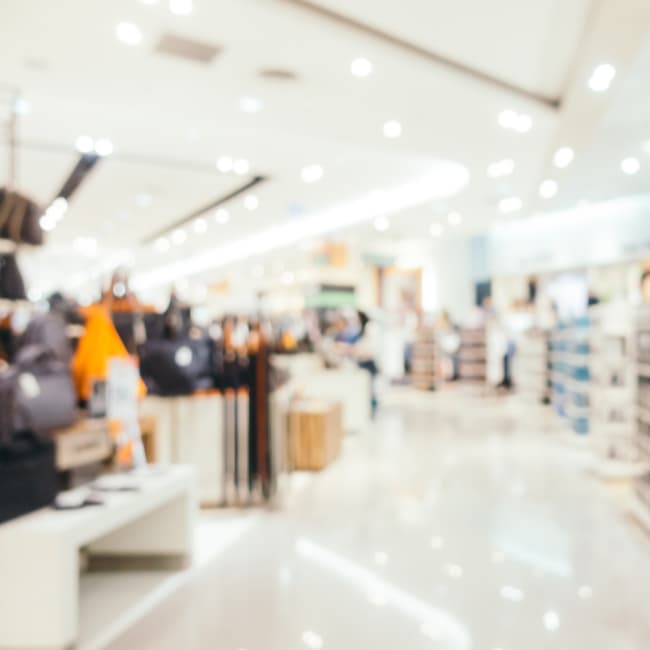 You need flexibility, cost savings, transparent pricing, improved capacity, and better transit times.
Fillogic's Delivery Marketplace Delivers:
Effortless access to a full spectrum of services - middle-mile, regional last-mile, local delivery teams - all through one point of contact
Accurate, consistent, and guaranteed upfront pricing for the length of your contract
Complete flexibility - choose the provider and delivery speed to meet your shipping needs, and even use your own accounts
Improved transit times and cost-savings through the utilization of existing infrastructure and capacity
The Hub Network is constantly expanding to meet the needs of our partners