Fillogic's Technology
Streamline your logistics operations and improve decision-making with end-to-end visibility throughout the entire supply chain
Efficient Proprietary Technology
Our proprietary technology connects disparate logistics systems to Fillogic's Hub Network and Delivery Marketplace, creating one user-friendly interface. The Fillogic platform enables retailers to:
Easily incorporate additional data sources for better tracking and decision-making across all areas of operation
Access proprietary solutions, built by retail logistics experts, to manage store fulfillment, cross dock, sort-seg, re-commerce and reverse logistics
Accelerate speed-to-market and enable continued growth with quick implementations built on scalable infrastructure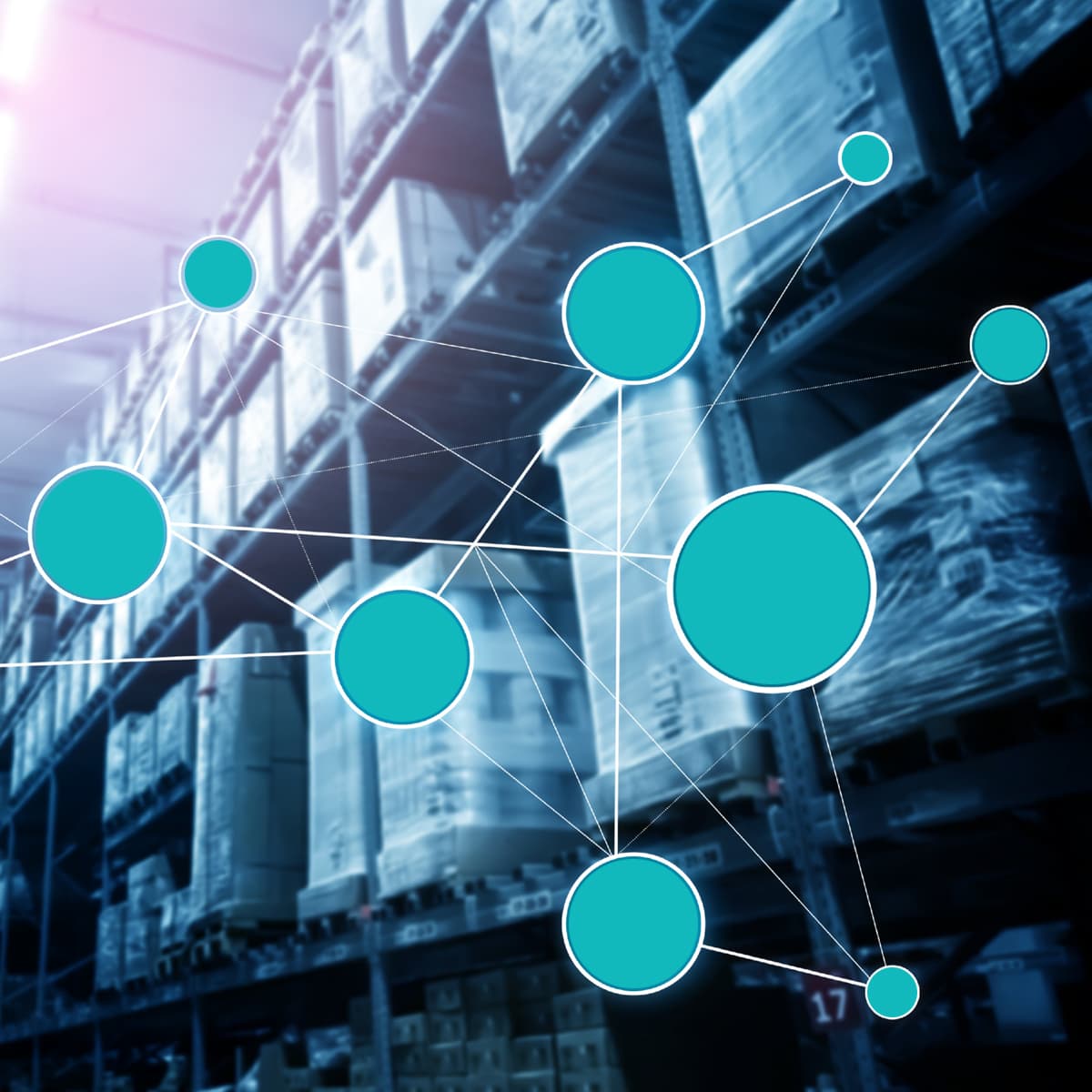 Transformative technology to move your business forward
Optimizing logistics operations
Visibility across your entire supply chain empowers you to proactively identify and resolve issues and improve overall efficiency.
Reducing costs
Our infrastructure brings your existing systems together and adds the critical functionality you need to optimize the flow of your products, without any incremental development costs or additional integration requirements.
Improving customer satisfaction
Provide your customers with faster and more accurate delivery times, increased transparency, and better inventory management to enhance the overall customer experience.
The Hub Network is constantly expanding to meet the needs of our partners