Start your retail transformation with Fillogic.
Fill out the form below, and we'll get back to you ASAP.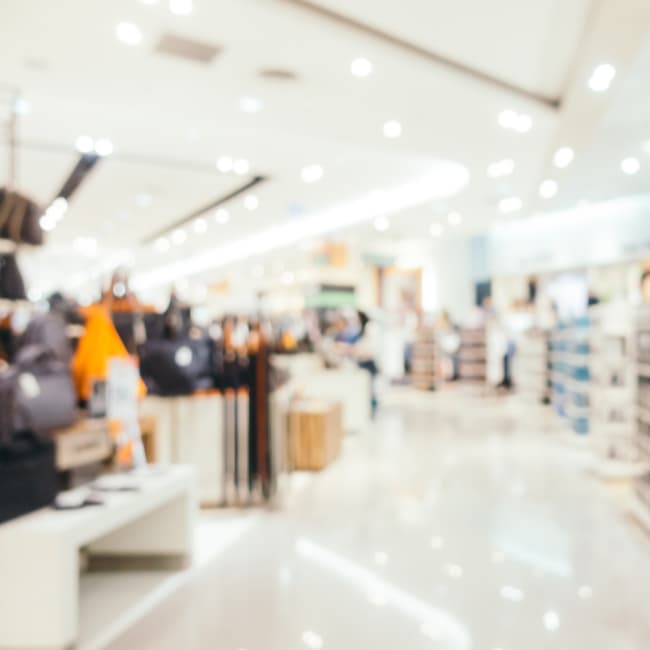 We're always on the lookout for individuals who are experienced and passionate about transforming local market logistics.
We value individuals who are:
Willing to roll up their sleeves and get involved in solving complex problems
No-nonsense, tell it like it is hard workers
Inclined to think outside the box to create unconventional and better ways of doing business
Willing to listen, learn, and follow how we do things. We're a little weird – and that's good.
If you want to be part of a tight-knit family and help rapidly evolve supply chains to meet the challenges of the future, Fillogic is the place for you.