Real Estate Owners
Optimize your excess space with full-service, technology-enabled hubs to provide your retailers more logistics and fulfillment capabilities
As a member of the Fillogic platform, our real estate partners can offer their retail tenants with more fulfillment/delivery options, inbound optimization, supply chain visibility, and reverse logistics options to help them meet or exceed customer demands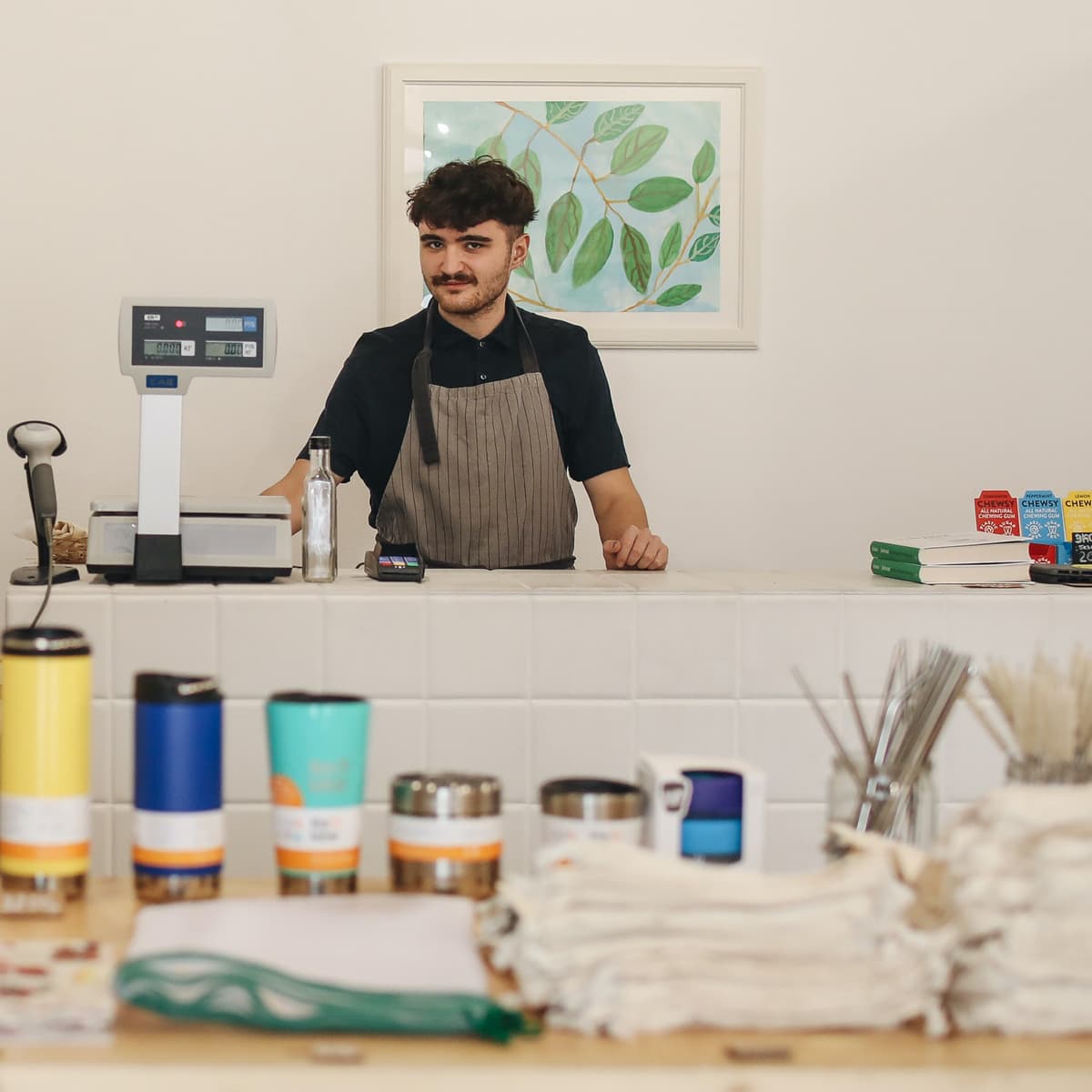 Better serve your retail tenants
Provide Value-Added Logistics Services
Better equip your retail tenants with more fulfillment and delivery options so they can thrive in today's transitional retail system
Gain Scalable, Turnkey Logistics Capabilities and Infrastructure
The Fillogic platform ties into any existing real estate structure and systems to scale with you across your property portfolio
Optimize Asset Utilization
Monetize excess space and provide value creation through logistics while also improving occupancy and driving an increase in rent dollars and a decrease in emissions per tenant
Provide leasehold financing to support growth in your centers
Offer an alternative to industrial warehouse space
Meet and exceed consumer expectations
By combining agile infrastructure with a localized logistics platform that can rapidly and sustainably scale nationwide
Help retailers better leverage their stores to create better online and in-person shopping experiences

Provide full-service localized retail logistics to tenants, allowing them to offer more fulfillment opportunities to customers

Increase the sustainability of supply chains by leveraging existing stores, reversing the trend of building new distribution centers and reducing waste in landfills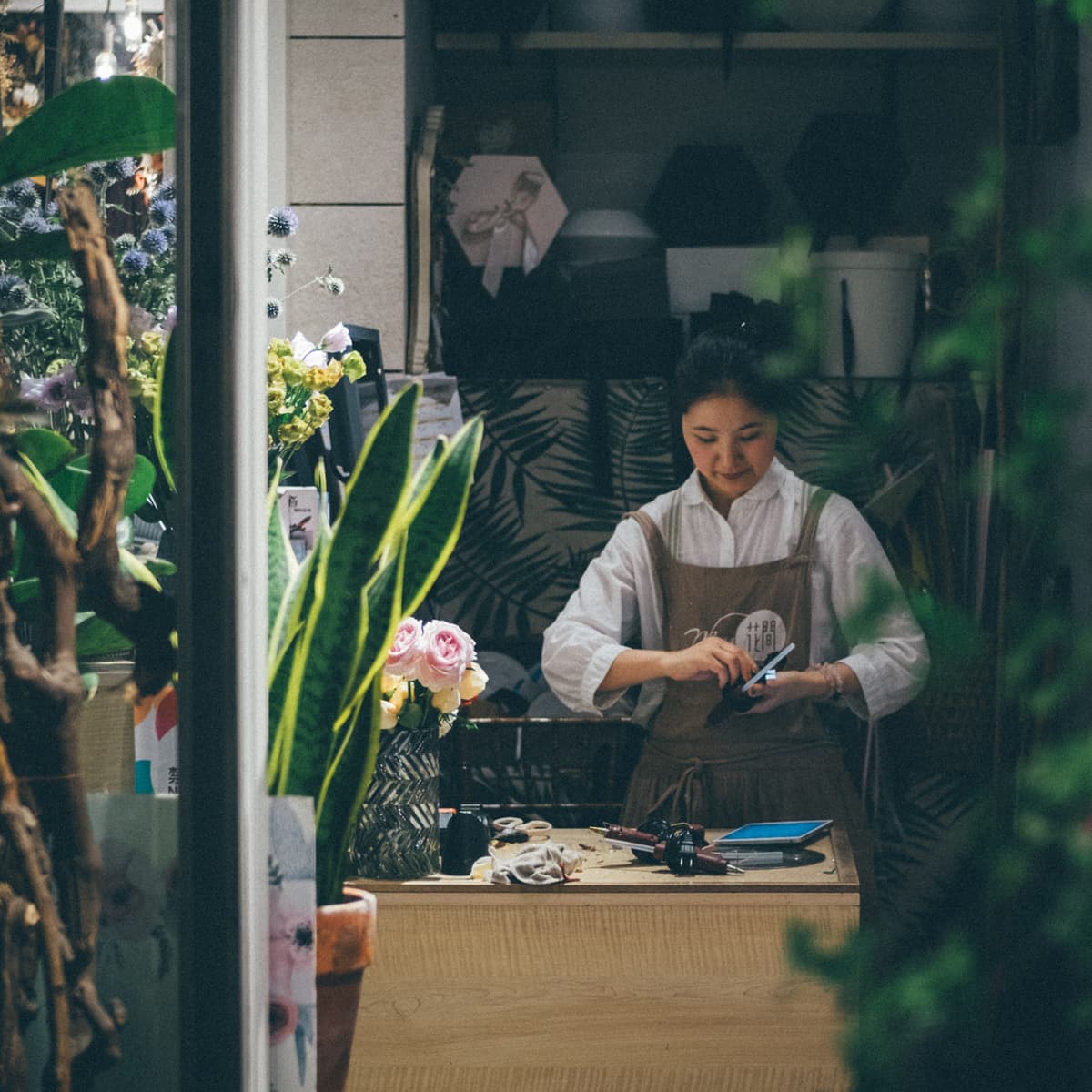 Build a more sustainable solution
Fill your space with Fillogic's technology-enabled micrologistics hubs and Delivery Marketplace capabilities
Increase efficiency and sustainability
By using your existing infrastructure, we keep products closer to consumers, enabling faster returns cycles and channel-free inventory management for tenants
By optimizing existing assets, such as stores, inventory, and staff
Build out faster
Fillogic's proprietary technology solution connects the entire supply chain in one platform, offering end-to-end visibility for all partners
Our Retail Execution Platform also integrates quickly and seamlessly, allowing build-out in less than 6 weeks
Enterprise customers can be up and running in 6-8 weeks
Digitally native brands are up in 2 weeks or less
Provide logistics technology options to tenants and help improve their service to customers
Fillogic's Retail Execution System supports retailers' logistics needs
Our real-time data platform allows retailers to create and track custom performance metrics and gives the tenant freedom to choose their own carrier network or utilize Fillogic's Delivery Marketplace
Partner with experts and innovators in retail logistics
As one of our real estate partners, you become a member of the Fillogic Family. And that means, together, we will:
Decrease excess space in your shopping malls

Innovate retail logistics to better serve your tenants

Reduce costs through better approaches
Make your excess space work for you
Partner with Fillogic to create more opportunities for your retail tenants to service customers.
We work with the best of the best and are always ready to take on new challenges – big or small. We can help fill your existing retail space, transform your retail ecosystem, provide more logistics capabilities to retailers/brands, and deliver on tenant and, ultimately, consumer demands.