Solve Critical Issues in Retail Logistics with a Connected Ecosystem
No matter what cards are dealt, retailers have to meet rising consumer demands or they will lose market share to those who can deliver.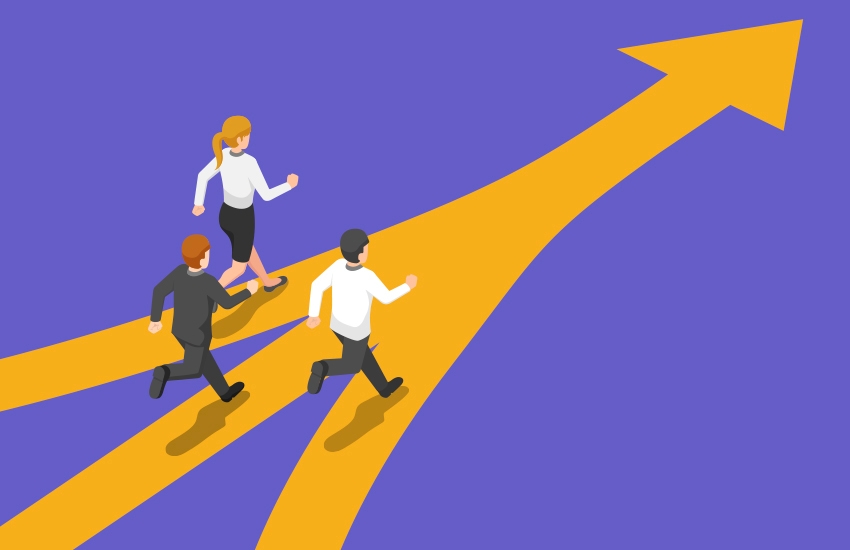 Consumer expectations are always moving and changing in one direction – up. More, not less, is always the expectation, in spite of disruptive forces like a pandemic, inflation, and roiled supply chains.
No matter what cards are dealt, retailers have to meet rising consumer demands or they will lose market share to those who can deliver.
Meeting expectations for online and in-store purchases is one side of the equation. Retailers must also control fulfillment costs by finding better ways to manage inventory and scale efficiencies in the middle and final mile.
Solving this dynamic equation is no easy task. Fortunately, cloud-based retail logistics platforms make it possible for retailers to rapidly achieve economies of scope and scale.
Coordinating Retail Logistics
Logistics-as-a-service platforms help retailers increase fulfillment speed while reducing cost. They do this by instantly coordinating transport capacity and supply chain assets to deliver an end-to-end fulfillment solution.
The coordination takes place through real-time connections with retail systems that include:
Transportation management system (TMS). Retailers use a TMS to plan and execute inbound and outbound shipments between locations using internal fleets or third-party capacity.
Warehouse management system (WMS): Businesses use a WMS to control and administer common warehouse operations from picking and restocking inventory to coordinating order fulfillment.
Enterprise Resource Planning (ERP): An ERP is for managing core processes like receiving and creating orders that flow into WMS and TMS platforms for execution. 
Customer Relationship Management (CRM): Retailers use a CRM to track and manage all phases of the customer lifecycle – from marketing to sales, digital commerce, and service interactions.
Connecting a logistics-as-a-service platform to any or all of these systems can give retailers full visibility across their supply chains. When an order enters an ERP system, a shipment can be instantly planned and executed through an integrated logistics platform that covers all aspects of online and store-based fulfillment.
Benefits of Technology Integrations
Connecting any or all of the above systems to a cloud-based logistics platform can help retailers:
Increase order throughput and delivery speed. A connected system provides greater automation, control and visibility of shipments from order to delivery.
Perfect the customer experience. All data pertaining to an order becomes consolidated and easy to track. This saves time and creates operational efficiencies the retailer can pass onto the customer.
Reduce fulfillment costs. The benefits start with better inventory management and continue with optimized pick/pack/sort processes and cost-effective shipping and delivery.
Better manage supply chains. A fully connected logistics platform gives retailers access to more insights to evaluate performance and make data-driven decisions.
Logistics-as-a-service providers who are succeeding in this market have flexible pricing and capacity solutions that enable retailers to get up to speed quickly.
The Fillogic Difference
Fillogic specializes in providing omnichannel solutions to physical and online retailers. The company operates a nationwide network of localized, tech-enabled micro distribution hubs.
Fillogic Hubs utilize existing retail space located near shopping malls and major retail areas. The strategic locations and the use of the Fillogic Delivery Marketplace, a proprietary multicarrier network and sort/seg solution, reduce transit times and carbon footprints for retailers. Each hub offers a full range of services that can include sort/seg, store-based fulfillment, last-mile delivery, and reverse logistics/returns.
By connecting to the Fillogic Delivery Marketplace, retailers can utilize a partnership between Fillogic and SmartKargo that delivers a cost-effective shipping solution for parcel packages. The solution enables retailers to meet and exceed customer expectations for two-day delivery service levels in the most cost-efficient manner. 
To discover innovations in retail logistics platforms and the benefits they have for companies of all sizes, download our free guide, "A Flight Plan to Successfully Navigate Retail Logistics."