Fillogic Partners with Loop Returns to Improve Circular, Channel-Free Reverse Logistics
Through their collaborative technology integrations, Fillogic & Loop Returns help retailers and brands simplify and accelerate product returns.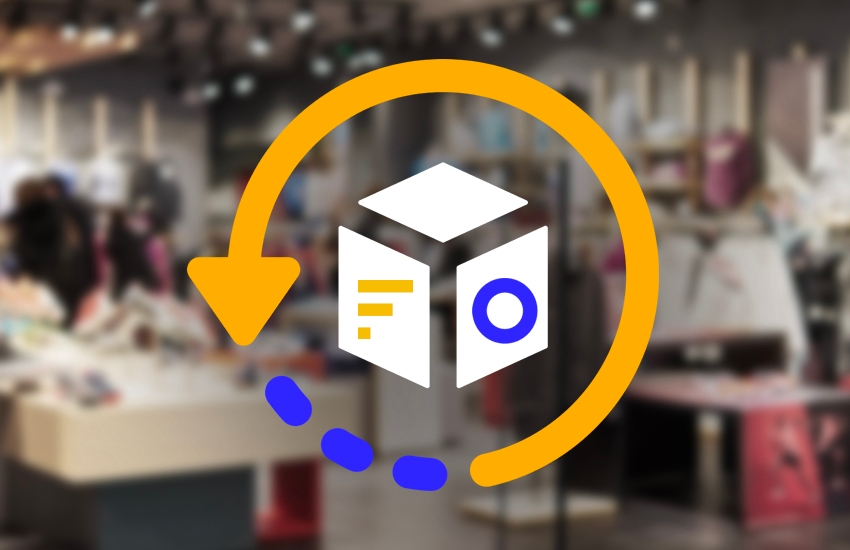 New York, October 13, 2023 – Fillogic, the leading platform for local market logistics, adds Loop Returns, an automated returns management portal, as its latest partner in building a channel-free reverse logistics network.
The partnership will leverage the combination of Loop Returns front-end return management solution and Fillogic's proprietary, state-of-the-art sorting, grading, and segmentation technology to help retailers and brands create a more circular, sustainable, and profitable returns process.
"With the amount of products being returned today, we are focused on making reverse logistics an opportunity for retailers rather than a pain point, and so is Loop Returns," said Bill Thayer, Founder and CEO at Fillogic. "By partnering together, we're going to help retailers turn their reverse logistics into a profit center while also keeping products out of landfills. And that's the true power of an end-to-end circular, sustainable returns management solution."
Loop Returns makes product returns and exchanges more convenient for shoppers and more profitable and sustainable for retailers. It optimizes the return process by focusing on exchanges and encouraging repeat purchases to help retailers save time and money at every touch point of the returns experience.
"We are excited to partner with Fillogic, a company that is revolutionizing support for our merchants in innovative ways," says Tasha Reasor, SVP of Marketing at Loop. "With their pivotal middle-mile position and seamless integration with our new grading and disposition solutions, we anticipate significant long-term value creation. This distinctive advantage sets Fillogic apart in the industry."
Fillogic aggregates, grades, and intelligently sorts returned packages, helping retailers get returned inventory back in stock 200% faster than normal and at a 50% cost reduction. This is possible because Fillogic Hubs are located closer to where end consumers live and shop.
"Returns is the next peak season, and we want to help retailers and brands successfully navigate that," Thayer said. "They've all figured out how to handle Black Friday and Cyber Monday, but so many struggle with the inevitable returns, and that's where we come in. We can help them get their products back on shelves so quickly that they can sell it again at full price."
For more information, visit Fillogic.com or loopreturns.com.
About Fillogic
Fillogic is the leading platform for local market logistics. By deploying the proprietary technology and operations, Fillogic converts excess space in retail centers and shopping malls to create channel-free logistics hubs. Fillogic provides retailers a more efficient, cost-effective, and sustainable middle-mile logistics platform that enables its partners to optimize their existing assets – their stores, people, and inventory.
Fillogic is a NYC-based team of retail and logistics operators, technologists, and creative problem solvers with more than 160 years of combined experience.